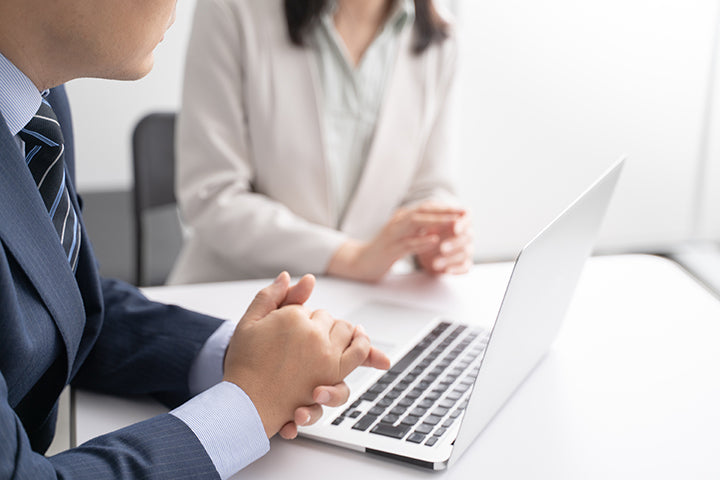 An EC site that is easy for business owners to operate.
The purpose of Create With is to help grow our clients' businesses.
EC sites require maintenance and management. Simply opening a site will not attract visitors, and if the user interface is difficult to navigate, the site will not retain visitors. It is necessary to constantly update the site to meet the needs of visitors.
Ideally, during the maintenance phase, engineers should not be required. By providing an easy-to-use and effective EC site that can be managed by business owners, we can contribute to the growth of their businesses.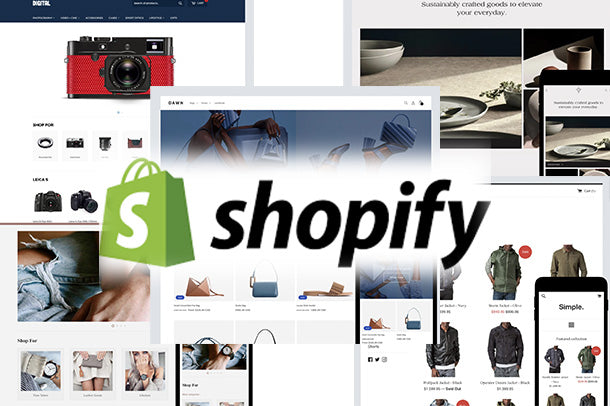 We have a dedicated system for EC sites
Create With specializes in creating EC sites. We will create the best EC site that matches the business image you desire.
Not only do we create the site, but we also design it with future operation in mind, delivering a functional and practical site.
Please leave your EC site creation to us.