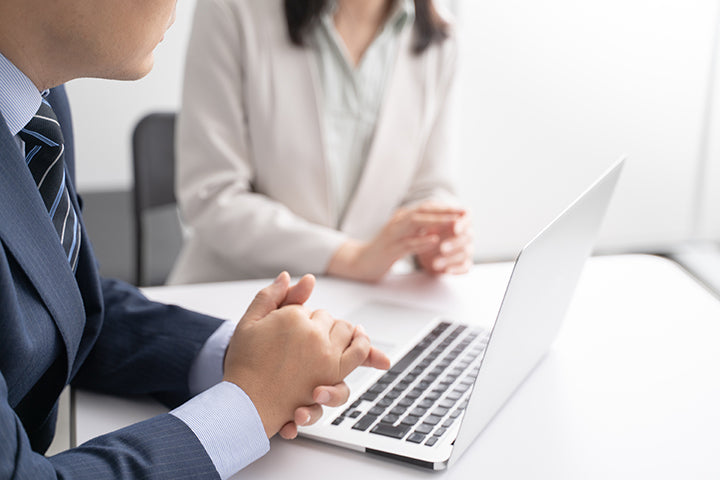 An EC Site Easy for Business Owners to Operate
At Create With, our goal is to foster the growth of your business.
An EC site relies on active operation. Merely opening a site won't attract visitors, and if the site's layout is confusing, customers won't stick around. It needs constant updates tailored to the needs of your visiting customers.
In the operational phase, it is ideal to have a setup where basic engineering knowledge is not required. By providing business owners with an easy-to-operate and effective EC site, we contribute to the growth of your business.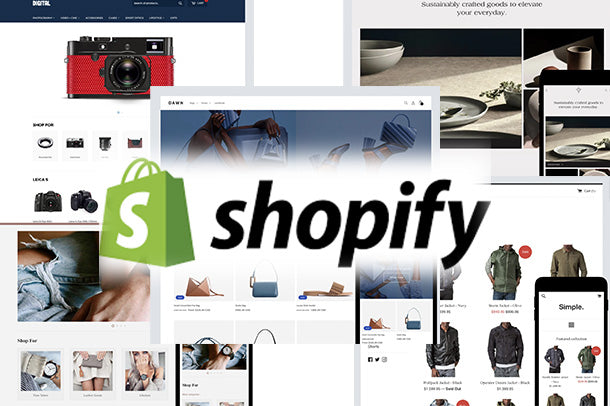 Specialized Team for EC Sites
Create With is specialized in EC site production. We will create the best EC site that aligns with the image of your desired business.
We don't just create; we design with future operations in mind, delivering a functional and operationally efficient site.
Leave your EC site creation to us.